BASC members Rifle Range Day, Nottinghamshire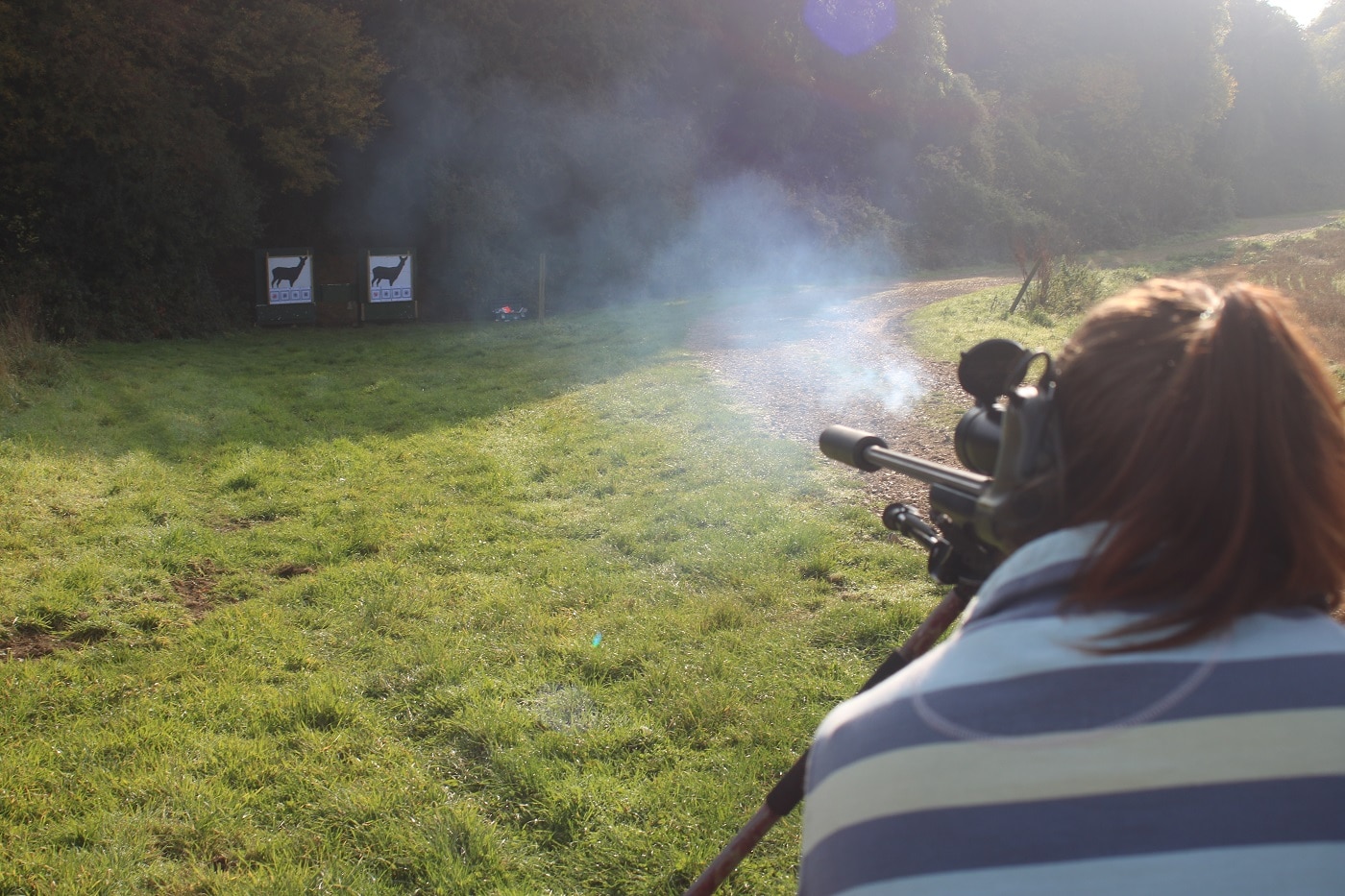 Location: Thoresby Estate
Categories
Rifle Range Day at Thorsby Estate
BASC and the Thoresby Estate are providing members with an opportunity to spend a morning or afternoon session shooting on the estate rifle range. Members will have the opportunity to practice their skills at various ranges from different shooting positions, perfect for those who want to test some new ammunition or just simply get some practice time in. This is an informal event which will hopefully bring likeminded people together to share ideas and have some fun.
Please note: You must hold a firearms certificate with 'open' conditions (allowing for zeroing/practice on ranges or land over which the holder has lawful authority to shoot) for the rifle you intend to use.
Sessions: 0930–12:00 or 13:00–15:30
Cost: £25 per person per session. Maximum 4 people per session.
BASC members only.
You will need to bring the following:
Your FAC and centrefire rifle/s.
Approx 40 rounds of ammunition.
A range mat, shooting sticks/bipod, ear defenders, spotting scope/binoculars, suitable clothing for outdoor activities.
Any preferred targets (BASC will supply standard targets on the day)
Your own food and drink. There will be no refreshments provided.
Meeting point: Forest Corner Café, Worksop Road, A616 (Just off Ollerton Roundabout), New Ollerton NG22 9DR
To book please email; central@basc.org.uk
Due to the current outbreak of COVID 19 we are delivering courses to government guidelines making sure they are COVID safe. Subject to the government guidance, local lockdowns and National Lockdowns we may have to postpone some courses in the future at short notice. If your course is going to be postponed, you will be contacted directly by a member of staff to discuss your options.