Macaroni Farm Shoot Walk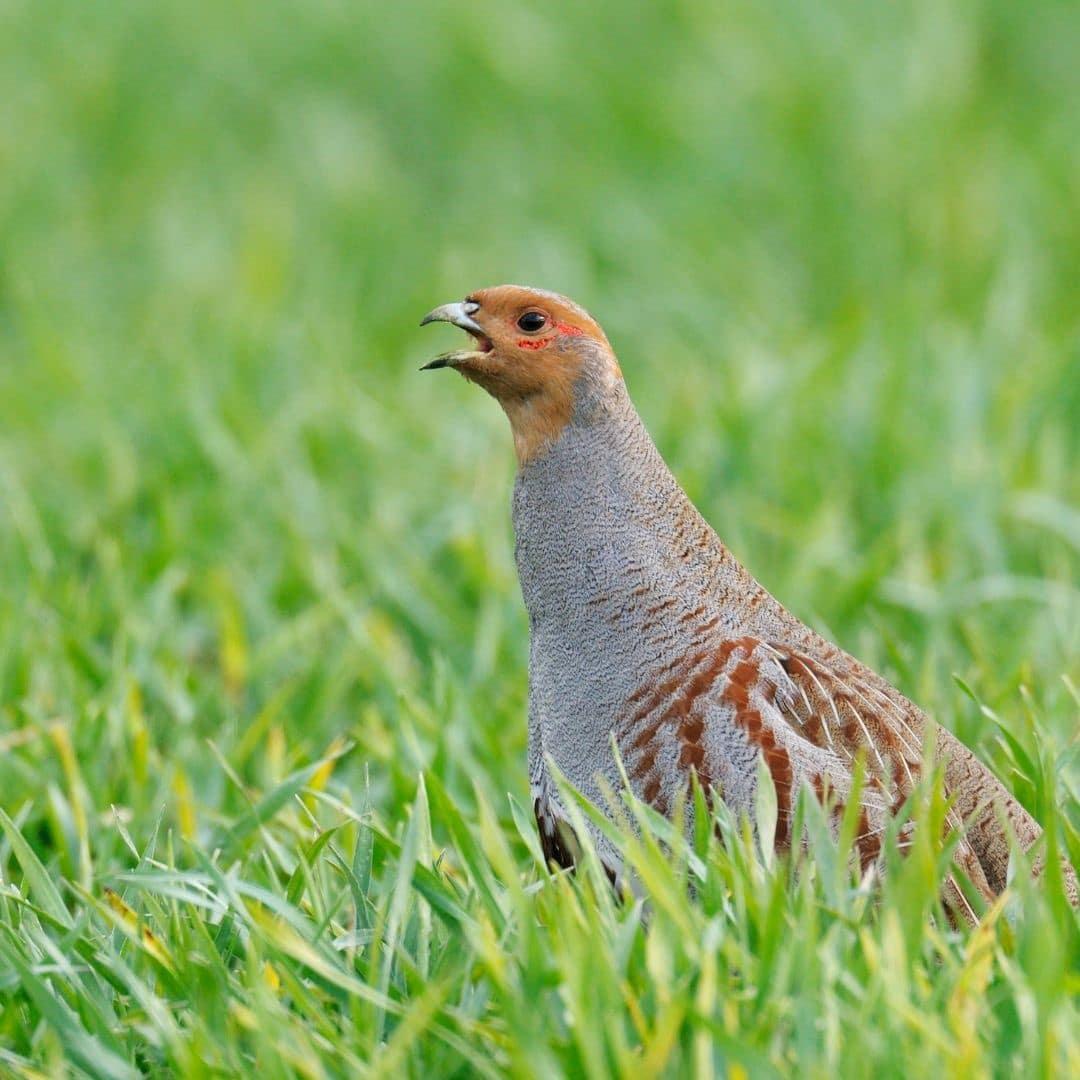 Macaroni Farm
Eastleach, Cirencester, , GL7 3NG
Category:
Awareness Day
Come along to this fantastic shooting estate and see how the Gamekeeper in tandem with the farm produces the birds for his shoot days while maintaining a biodiverse and rich environment for the species on the estate with sustainability in the heart of everything they do.
The estate also has an increasing number of Grey Partridge establishing, so come and learn about how this was achieved and how regenerative farming has helped.
The evening will finish with a game buffet and a drink.
Cost: £25
To book your place visit Eventbrite: https://www.eventbrite.co.uk/e/macaroni-farm-shoot-walk-tickets-652692640257
 All surpluses will go direct to the Gamekeepers Welfare Trust.
Location: