Novice Game Day – Gloucestershire, SW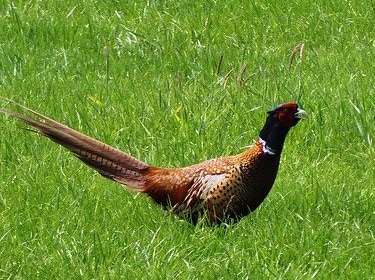 Hartpury Farm Campus
Hartpury College, Hartpury, Gloucestershire, GL19 3BE
Category:
Novice Days
This driven game day for novices is designed for those looking to take the next step into game shooting.
Guests will meet at the "Home Farm Campus" at Hartpury College from 8.30 a.m. for a 9 a.m. classroom session and safety brief.  Guests will then shoot 2 drives followed by lunch and another 2 drives.  The day will finish with a carcass prep session.
Attendees will use the latest sustainable ammunition (12b or 20b), provided by BASC, and enjoy full hospitality provided by the college.
The day is to be run by the students with assistance from BASC & the lecturers.  Emphasis is on development for all.
Minimum age 18.  SGC preferable.  You will need waterproof clothing and footwear, ear protection & if available a cartridge bag.
£230 per person.  Booking to be made by emailing julia.birchall-mann@basc.org.uk.  Payment to be made by direct transfer (details on booking).
Location: