Pie and Peas Supper (lets talk shooting) West Yorkshire **Fully booked**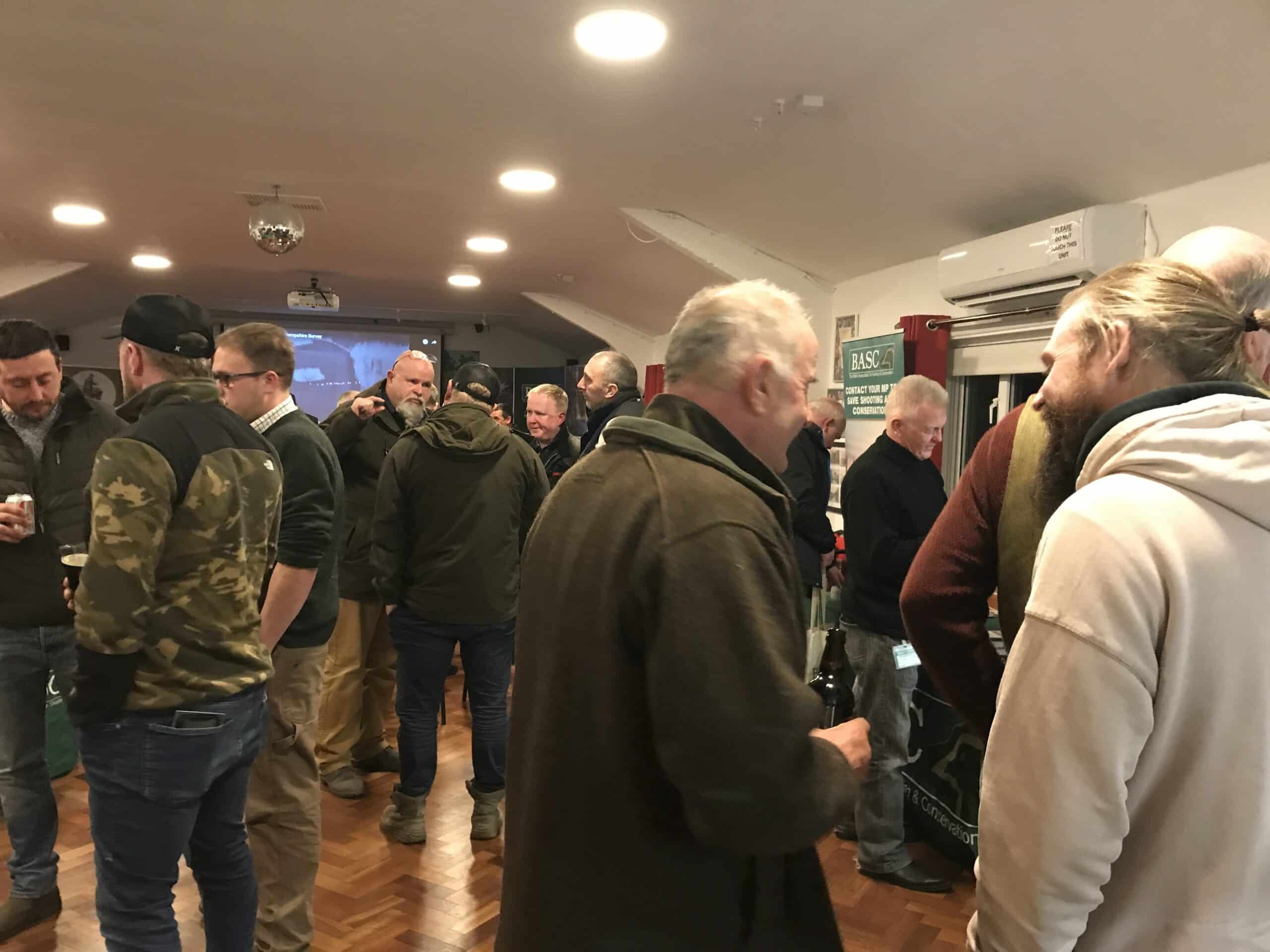 Ilkley Rugby Club
2 Denton Rd , Ilkley, West Yorkshire, LS29 0AA
Category:
Social Events
BASC North are hosting a Pie & Pea supper (Let's talk Shooting) at Ilkley Rugby club.
This is a great opportunity to enjoy an evening out, catch up with friends, make new contacts and to ask our expert panel any questions on the hottest topics affecting the world of shooting.
There will be a fantastic raffle with many top prizes, including a chance to win a HIK ALPEX Night vision scope worth £800.  All proceeds from the raffle will be donated to GWT.
Tickets are £5.00 pp, includes supper, cash payment on the night.
Doors open at 6.30pm.
To register your interest or book a place please email north@basc.org.uk 
Location: