Range Open Day – Malmesbury, Wiltshire, SW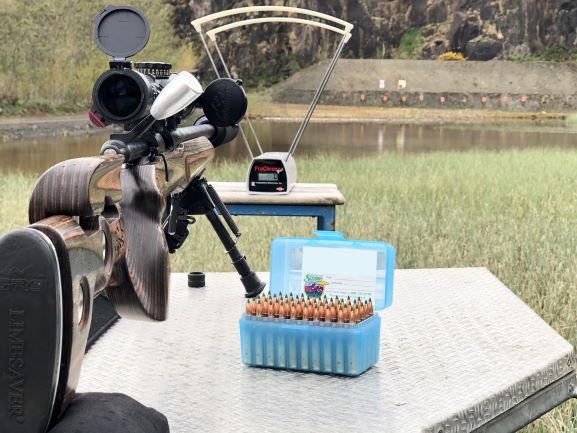 Location: Corinium Rifle Range
Categories
R&B Sporting in conjunction with BASC will be hosting a range open day at Corinium 
Attendees will be able to shoot 5 shots from your choice of a selection of rifles on the range. Further ammunition will be available at extra cost on the day.
You will also be able to chow down on a tasty venison burger courtesy of Tim Hanks Butchers.
The event will showcase the latest products from a number of companies including Blaser, Mauser, Swarovski, Sako & Aimpoint, along with others.
Proceeds will be going to the Gamekeepers Welfare Trust.
Attendees must be over 18.
To book click HERE
Due to the current outbreak of COVID 19 we are delivering courses to government guidelines making sure they are COVID safe. Subject to the government guidance, local lockdowns and National Lockdowns we may have to postpone some courses in the future at short notice. If your course is going to be postponed, you will be contacted directly by a member of staff to discuss your options.