Range Open Day – Malmesbury, Wiltshire, SW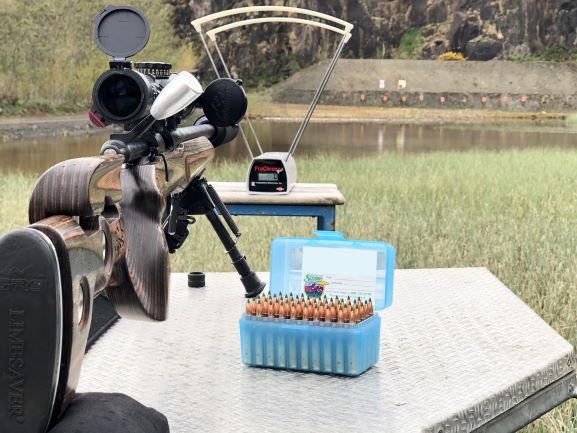 Corinium Rifle Range
A429, Malmesbury, Wiltshire,
Category:
Range Days
R&B Sporting in conjunction with BASC will be hosting a range open day at Corinium 
Attendees will be able to shoot 5 shots from your choice of a selection of rifles on the range. Further ammunition will be available at extra cost on the day.
You will also be able to chow down on a tasty venison burger courtesy of Tim Hanks Butchers.
The event will showcase the latest products from a number of companies including Blaser, Mauser, Swarovski, Sako & Aimpoint, along with others.
Proceeds will be going to the Gamekeepers Welfare Trust.
Attendees must be over 18.
To book click HERE
Location: