Try Copper Ammunition Day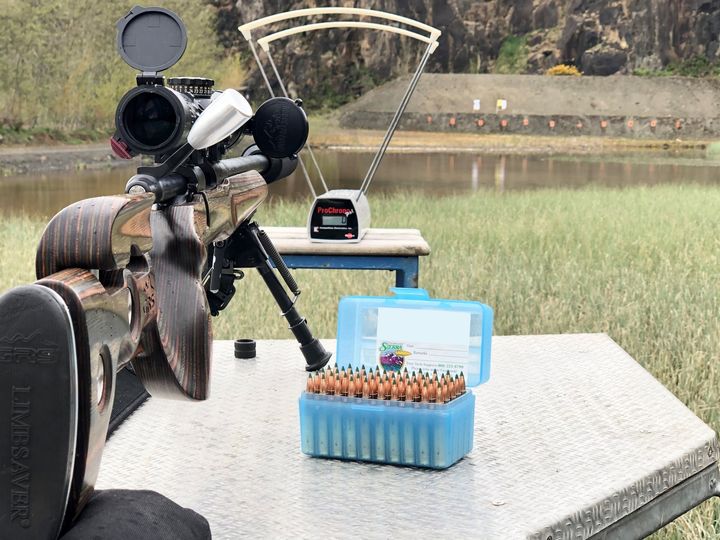 BASC Scottish Centre
Trochry, Dunkeld, , PH8 0DY
Category:
Try Copper Ammunition Day
If you are a deer stalker or pest controller who hasn't tried copper ammunition yet, or if want to try different brands without unnecessary expense, this is the perfect opportunity for you. Several different rounds of copper ammunition. This day is open to BASC members only. £40 per booking, which includes 15 rounds of ammunition. Only calibres available will be – .243, .270, .308, .30-06, 6.5×55 and 6.5 Creedmoor. Attendees must have a valid firearms certificates and their own rifle.
For further information or to confirm a booking please contact BASC Scotland on 01350 723 226 or scotland@basc.org.uk.
Location: