Young Shots Activity Day – FULLY BOOKED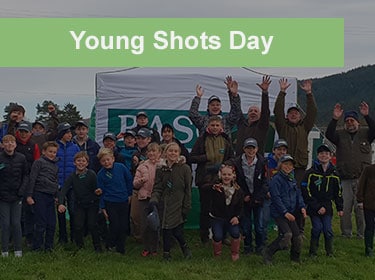 North Antrim Rifle & Pistol Club
Bellisle Road, Dervock, Co Antrim, BT53 8DD
Category:
Young Shots
The BASC NI team, working in conjunction with the North Antrim Rifle and Pistol Club (NARPC) will be running a Young Shots activity day at NARPC Range (Dervock) on Saturday 24th September.
Activities on the day will include:
Firearm safe handling instruction.
.22 rimfire rifle target shooting
.22 air rifle target shooting
Bird box building
Gundog dummy throwing competition
Archery
The BASC NI team encourage any young person with an interest in shooting sports to come along and enjoy this great value-for-money day out.
The day costs £25 per person and participants and includes a BBQ lunch.
For further details and to book a place, contact the BASC NI team on 028 9260 5050 or email us at nire@basc.org.uk
Location: