Young Shots Introduction to Duck Flighting Evening **FULLY BOOKED**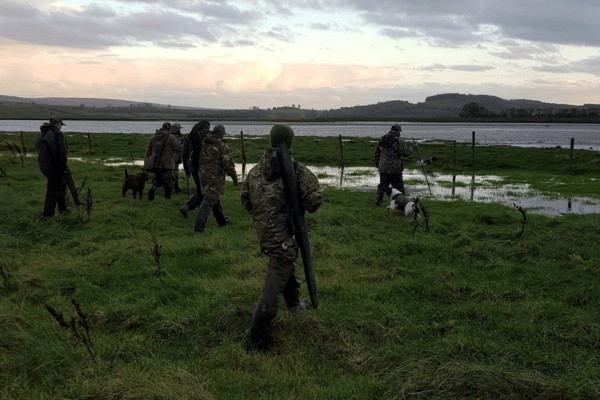 Cubley Shoot
Keepers Cottage, Ashbourne, Derbyshire , DE6 2EW
Category:
Young Shots
Attention all young shots, we have an exciting (and limited) opportunity to take part in an accompanied evenings wild duck flight on the Cubley estate near Ashbourne on Saturday 25th November. You will be placed with a mentor and shoot a wild duck flight over inland ponds. Followed by drinks and cake at the shoot room.
Young Shots will need to bring;
Warm and waterproof clothing (jacket and trousers) suitable for outdoor shooting activities. Green or drab colours preferred.
Warm hat
Gloves
Ear defenders
Wellies
BASC membership card
Shotgun (12 or 20 bore shotgun preferred which is proofed to accept standard performance steel shot)
Shotgun Certificate
BASC will supply 12 and 20 bore cartridges only. If you intend to bring a different calibre you will need to purchase your own non-lead cartridges.
Time: 15:00 – 18:30 Once your Young Shot has signed in/registered with one of our staff, you may then leave and return at 18:30. 
Cost: Young Shot members £65 / Non members £75
Minimum Age: 15 years
Maximum Age: 21 Years
To book please visit; https://www.eventbrite.co.uk/e/young-shots-introduction-to-duck-flighting-evening-tickets-667404664317?aff=oddtdtcreator
If you have any queries please email central@basc.org.uk or call 01283 810910
Location: