Young Shots Introduction to Game Shooting, North Yorkshire ** Fully booked**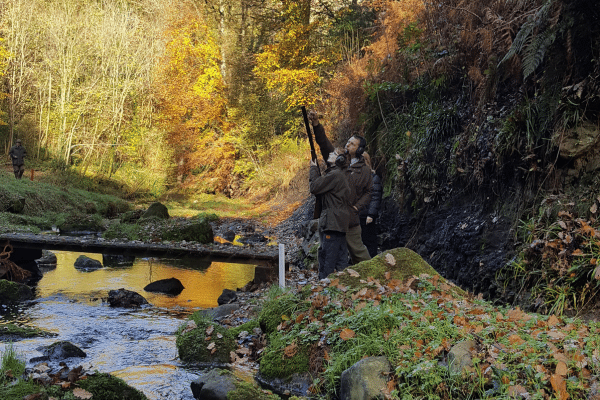 Swinton Park Estate
Masham, Ripon, , HG4 4JH
Category:
Young Shots
BASC Young Shot members are invited to join BASC North for an Introduction to Game Shooting day at the prestigious Swinton Estate, Masham, North Yorkshire, on Saturday 2nd December.

This is a fantastic opportunity for BASC Young Shot members with previous experience of using shotguns, but limited experience of game shooting.

Young Shots will learn about best practice, shoot day etiquette, safety in the field, quarry identification, looking after you gun and game preparation.

Breakfast rolls, tea and coffee will be served on arrival at 9am. The Young Shots will then be given a safety briefing and each Young Shot will be allocated an experienced mentor/ chaperone for the day.

There will be a tour of the estate in the morning followed by the first drive, lunch and two further drives.

Young Shots will need comfortable shooting attire, Shotgun and slip ( nitro proofed 12g or 20g shotgun with 2 ¾ chambers, which is choked less than half) cartridge bag, ear and eye protection and steel shot.

Please note that Swinton Estate is steel only. BASC will check all guns on the day of the event.

Minimum age 10

Maximum age 18.

Cost £110 per Young Shot, plus £20 tip

To register please email north@basc.org.uk with the Young Shots name, shooting experience and BASC membership number.
Location: