BASC 410 World Championship 2021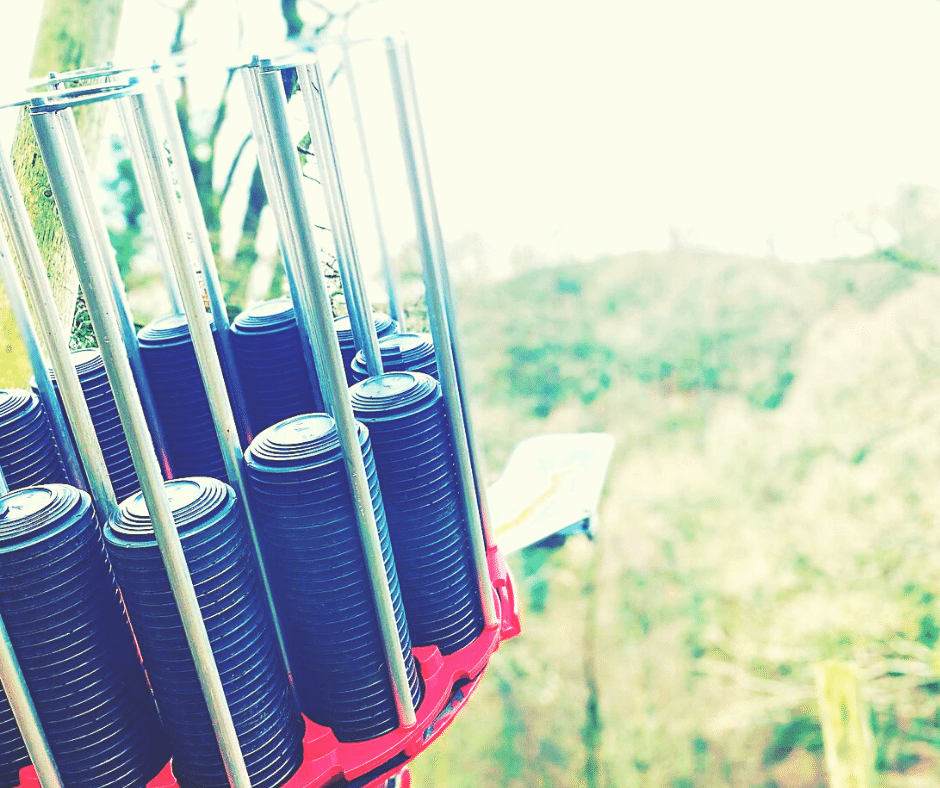 Location: Dovey Valley Shooting Ground
Categories
We're pleased to announce that the BASC 410 World Championship 2021 will be held on Sunday 26 September at a fantastic new venue, Dovey Valley Shooting Ground near Machynlleth, Powys. Thank you once again to Eley Hawk for once again being a sponsor of this event!
Event details:
Competition entry times: 10am – last entry at 3pm.
Pool shoot: 9:45am and closes at 3:30pm (cash payment on stand)
Competition entry fees:
Class prizes from 1st to 3rd place
Open, Ladies, BASC Members (current membership card must be shown): £22 per entry
Junior Class (aged 18 and under on day of event): £15 per entry
NO PRE-BOOKING REQUIRED!
Our 2019 trophy winners are advised to contact Meurig.Rees@basc.org.uk or call 01239 851631 to arrange returning their trophies. We look forward to seeing you all later in the year for the return of this exciting competition!
** As this is an BASC run event we politely request that you do not contact the ground instead please direct your enquiries to Meurig.Rees@basc.org.uk or call 01239 851631. Further event details (including times and entry prices) to follow.
Due to the current outbreak of COVID 19 we are delivering courses to government guidelines making sure they are COVID safe. Subject to the government guidance, local lockdowns and National Lockdowns we may have to postpone some courses in the future at short notice. If your course is going to be postponed, you will be contacted directly by a member of staff to discuss your options.