BASC 410 World Championship 2021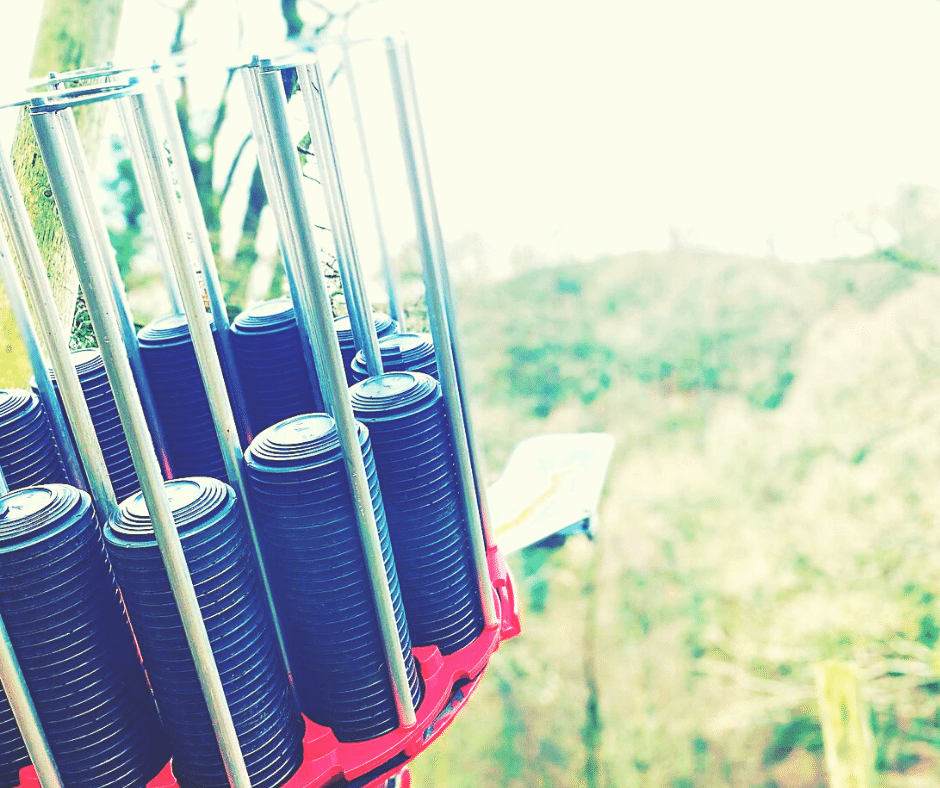 Dovey Valley Shooting Ground
Dovey Valley Shooting Ground, Llanwrin, , SY20 8QJ
Category:
Shooting
We're pleased to announce that the BASC 410 World Championship 2021 will be held on Sunday 26 September at a fantastic new venue, Dovey Valley Shooting Ground near Machynlleth, Powys. Thank you once again to Eley Hawk for once again being a sponsor of this event!
Event details:
Competition entry times: 10am – last entry at 3pm.
Pool shoot: 9:45am and closes at 3:30pm (cash payment on stand)
Competition entry fees:
Class prizes from 1st to 3rd place
Open, Ladies, BASC Members (current membership card must be shown): £22 per entry
Junior Class (aged 18 and under on day of event): £15 per entry
NO PRE-BOOKING REQUIRED!
Our 2019 trophy winners are advised to contact Meurig.Rees@basc.org.uk or call 01239 851631 to arrange returning their trophies. We look forward to seeing you all later in the year for the return of this exciting competition!
** As this is an BASC run event we politely request that you do not contact the ground instead please direct your enquiries to Meurig.Rees@basc.org.uk or call 01239 851631. Further event details (including times and entry prices) to follow.
Location: