BASC .410 World Championships 2022 – Dovey Valley Shooting Ground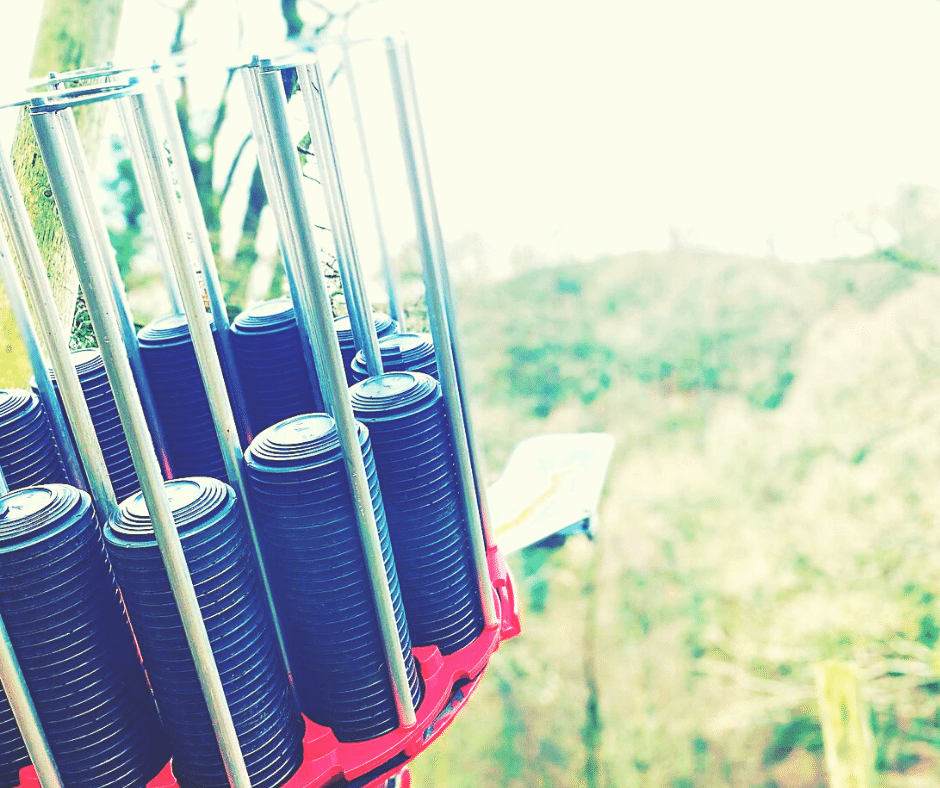 Location: Dovey Valley Shooting Ground
Categories No Categories
We're pleased to announce that the BASC .410 World Championships 2022 will be held on Sunday 2nd October at Dovey Valley Shooting Ground, Machynlleth. https://www.doveyvalley.co.uk 
~ Further details to follow.
Results BASC .410 World Championships 2021
Thank you to all the competitors and volunteers who joined us for the BASC .410 World Championships 2021 at Dovey Valley Shooting Ground last year. Congratulations to our new World Champion Mike Jones and to the winners of all the categories who all won cartridges generously provided by our event sponsor Eley Hawk Ltd.
Results:
BASC .410 World Champion 2021 – Mike Jones on a score of 39
BASC class – 1st Nick Beavis – 38, 2nd Ben Harvey – 35, 3rd Anthony Thompson – 33
Open class – 1st Sam Fitzgerald – 35, 2nd Tim Smith – 33, 3rd  Tim King – 28
Junior class – 1st Iwan Mills – 25
Ladies class – 1st Holly Pennington – 19, 2nd Harriette Cloves – 15
Pool shoot – 1st Mike Jones – 8, 2nd Nick Beavis – 7 s/o, 3rd Ben Harvey – 7/s/o
Due to the current outbreak of COVID 19 we are delivering courses to government guidelines making sure they are COVID safe. Subject to the government guidance, local lockdowns and National Lockdowns we may have to postpone some courses in the future at short notice. If your course is going to be postponed, you will be contacted directly by a member of staff to discuss your options.