BASC .410 World Championships 2023 – Dovey Valley Shooting Ground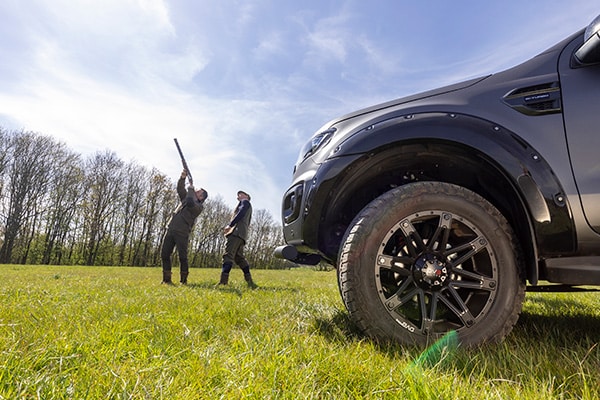 Dovey Valley Shooting Ground
Dovey Valley Shooting Ground, Llanwrin, , SY20 8QJ
Category:
Shooting


We're pleased to announce that the BASC .410 World Championships 2023 will be held on Sunday 1st October at Dovey Valley Shooting Ground, Machynlleth. www.doveyvalley.co.uk 
Sunday 1st October, Dovey Valley Shooting Ground, Machynlleth SY20 8QL
Test your skill with the smallest calibre shotgun at the 2023 BASC .410 World Championships. Tackle a 50-bird sporting target layout in an exciting re-entry competition.
Competition entry times: 10am – last entry at 3pm (no booking required).
Pool shoot starts at: 9:45am and closes at 3:30pm (payment on stand).
Prizes from 1st to 3rd place in the following classes: Open, Ladies, BASC members (membership card must be shown) and Junior Class (aged 18 and under on day of event).
Prizes include: 1000 cartridges, a set of 4 General Tire tyres up to the value of £1000 sponsored by the BASC 4×4/SUV tyre partner, and the use of a Maxus T90 EV pickup for a week supplied by Northside Truck and Van Ltd.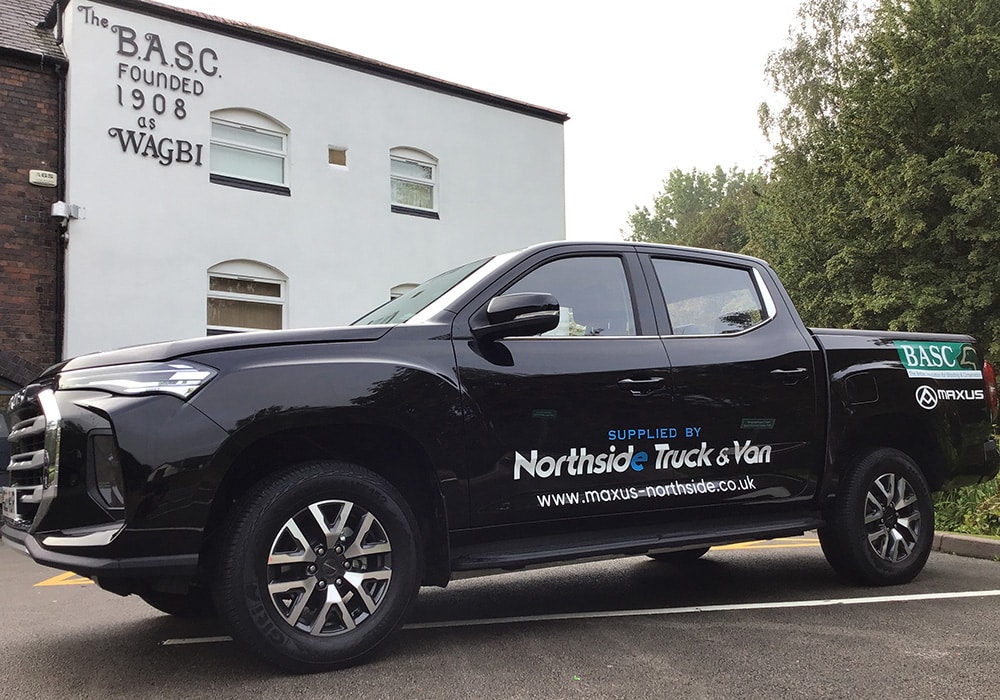 For more information contact BASC country officer Wales Meurig Rees: 07917 489 097 or wales@basc.org.uk.


Location: