BASC Indoor Range Day plus Night Vision Experience **Cancelled**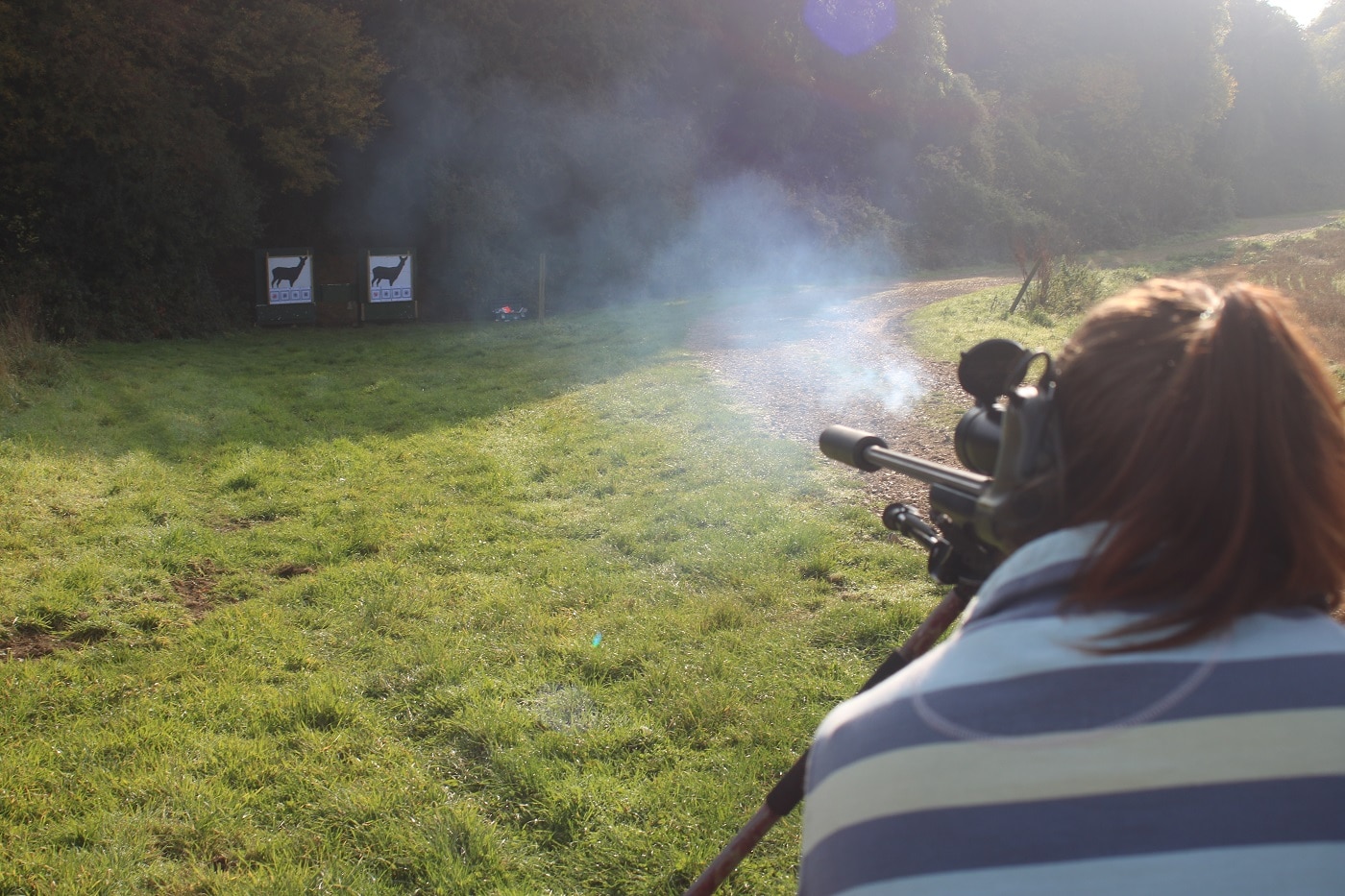 Baildon Pistol & Rifle Club
Esholt Lane, Baildon, Bradford, BD17 7RJ
Category:
Range Days
** This event has been postponed due to current Government COVID guidelines. A new date will be arranged soon.
BASC will be running a Range Day plus Night Vision Experience on the indoor range at Baildon Pistol and Rifle Club (BPRC) on the Saturday 14th November 2020.
Participants will have the opportunity to use the new indoor 100 yard range and try out the latest in night vision technology with Night Master.
You will be required to ascertain your rifle is on target by first shooting at a 50 yard target before commencing onto the 100 yard range.
Disabled facilities are available at this range. Please contact us to make sure we can accommodate your requirements at northern@basc.org.uk
Eligibility is as follows:
You must be a current member of BASC.
You must hold a current valid firearm certificate for the firearms you wish to use.
IMPORTANT: The range will not allow anything above 10,000 ftp and or bigger that .338 lap mag
To ensure everyone is able to shoot safely in light of COVID-19, time on the range is limited to two people per hour. Each participant will therefore be given a one hour slot on the range.
Tickets cost £15 per participant for a one hour slot on the range, including food and hot drinks.
These days are very popular, and spaces are limited, so please book early to avoid disappointment. To book, please click here. [NB add Eventbrite link]
Your booking is not confirmed until fully completed forms are received and full payment is made. Due to increased demand we are unable to offer discounts for multi bookings.
For further information please email BASC North at northern@basc.org.uk
To book visit; https://www.eventbrite.co.uk/e/basc-indoor-range-day-plus-night-vision-experience-tickets-124260389169
Due to the outbreak of COVID 19 event dates may need to change. We will review all events on a daily basis and be led by government advice. Please still contact us to register your interest in the above event, we will add you to the booking list and keep you informed.
Please do not attend this event if doing so is in breach of local coronavirus restrictions in your area of residence.
Location: