BASC Members Range Day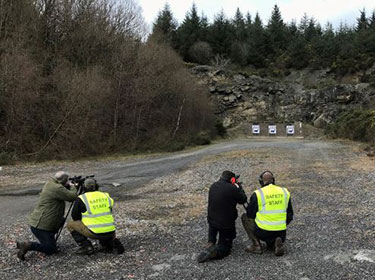 Location: Cashty Range
Categories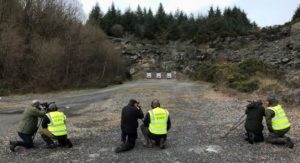 Are you interested in improving your shooting technique or perhaps learning more about the ballistics of your rifle?
If so, then why not join us on our next BASC members' only Range Day on Saturday 18 July at Baronscourt Estate range?
This is also a fantastic opportunity for those who are signed up to our Deer Stalking Level 1 course over the period 28-31 August, to meet our Deer Management Qualification (DMQ) Assessor and our DSC1 instructors who will be on hand to answer questions regarding any aspect of the upcoming course.
Due to Covid-19 restrictions, the number of places available are limited, therefore places will be allocated on a first come first served basis.
To meet the requirements of our Covid-19 Risk Assessment, BASC firearms will not be used and social distancing and other mitigating measures will apply.
Members will therefore need to bring their own firearms and ammunition, however please check your firearm certificate to ensure that it has the specific condition that permits zeroing on an approved range.
Members are asked to ensure that they bring their firearm certificate, a packed lunch and enough ammunition for the day.
The cost of the day is £15.   Payment must be made in advance by contacting us on 028 92 605050.
Due to the current outbreak of COVID 19 we are delivering courses to government guidelines making sure they are COVID safe. Subject to the government guidance, local lockdowns and National Lockdowns we may have to postpone some courses in the future at short notice. If your course is going to be postponed, you will be contacted directly by a member of staff to discuss your options.