BASC Pop-up Advice – Witney, Oxfordshire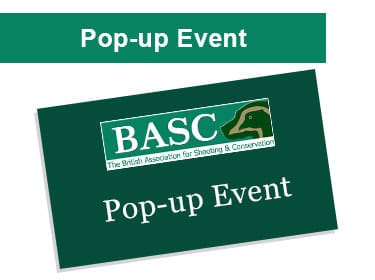 Just Cartridges
Station Road, South Leigh, Witney, Oxfordshire, OX29 6XJ
Category:
Pop-up events
Got a question? Pop along to Just Cartridges Open Day where BASC Regional Officer, David West will be available to answer any questions you may have on a range of subjects such as:
Sustainable ammunition
Game bird release on designated sites
Impact of Brexit on the game market
Changes to the General Licences
Laws on trapping
What shoots can do to ensure sustainable shooting
And any other shooting related topics you want to discuss.
In this ever-changing climate its essential that all those who shoot and actively manage the countryside are fully up to speed with the latest legislation changes and the required standards to ensure sustainable shooting for the future.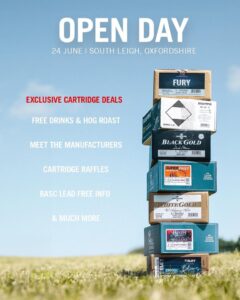 If you have any questions about the event please call 01244 573028 or email southeast@basc.org.uk
Location: