Pre-season Member's Evening – Godalming, Surrey **Cancelled**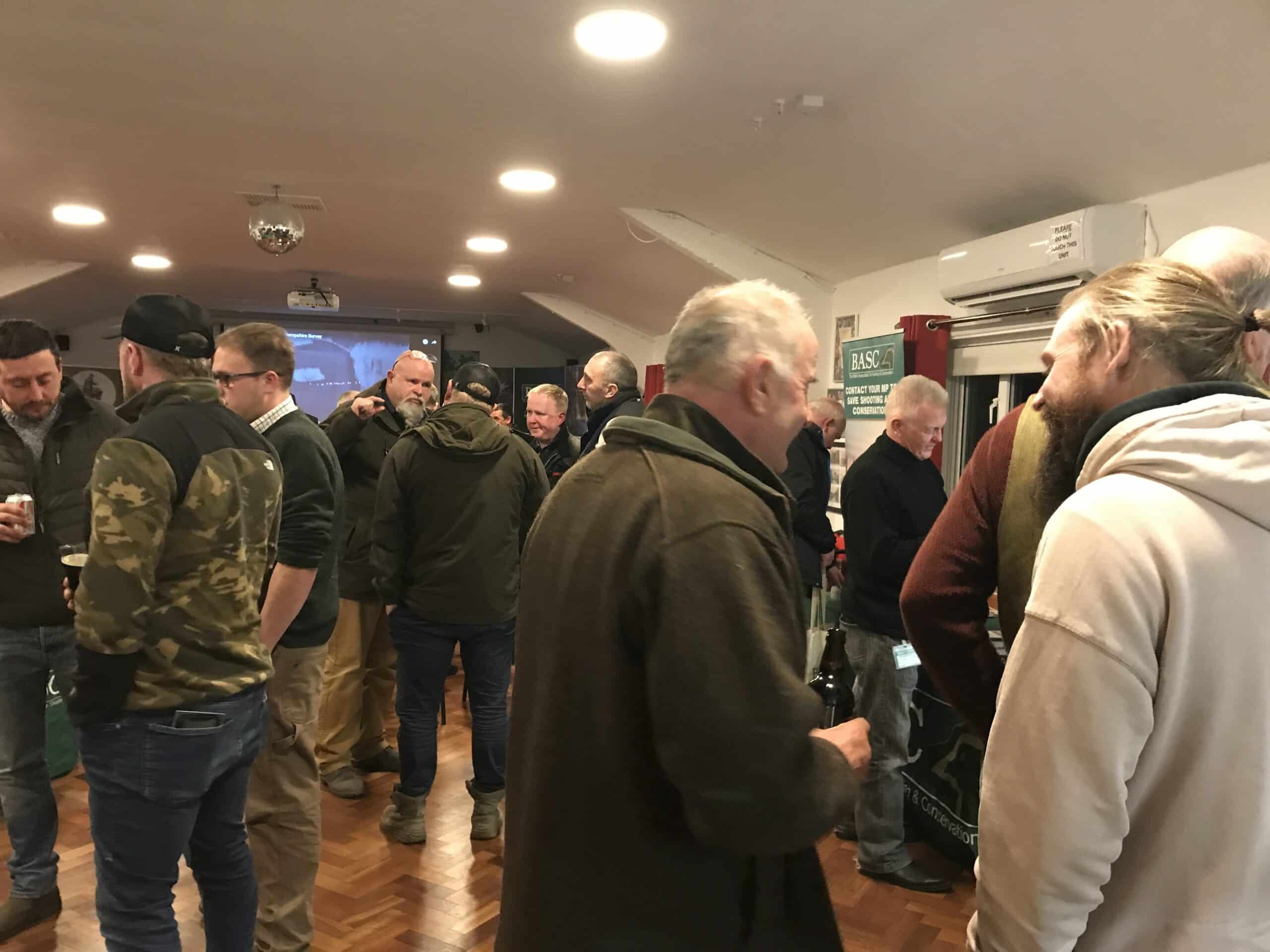 The Barn, Westbrook Farm
Westbrook Hill, Elstead, Godalming, Surrey, GU6 8LH
Category:
Shooting
Join BASC South East at this pre-season member's evening to talk about the latest updates in all things shooting.
Catch up with the latest news and learn about what is looming on the horizon. This event gives anyone involved in field sports an opportunity to get together with like-minded individuals, enjoy a pie and a pint (or non-alcoholic alternative) and get up to speed with the latest news before the season gets in to full swing.
Doors open at 6pm.
Cost: members £10.00, non-members £15.00. Includes one drink and a delicious game pie.
To book please click here.
For further information please email southeast@basc.org.uk or call the South East office on 01244 573028
Location: