Members Wildfowling Evening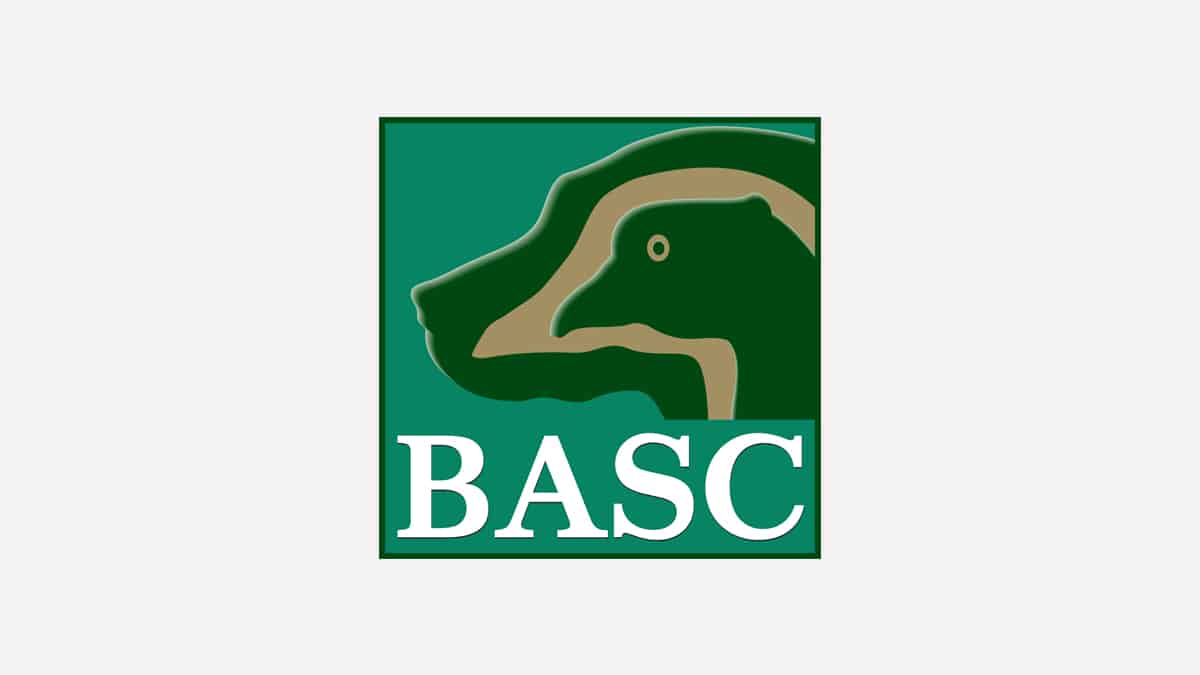 Powfoot Hotel
Links Avenue, Powfoot, Annan, DG12 5PN
Category:
Wildfowling
BASC Scotland invite all Solway Wildfowlers to attend a wildfowling members evening. There is no need to book, just turn up on the night!
Chris Wright from the Wildfowling & Wetlands team will give updates on:
The wing survey
The wildfowling permit scheme
Shooting sustainably – Schedule II
Duck nest tube project and reporting
Avian influenza
BASC Scotland team will be there to provide updates on general issues facing BASC members in Scotland. There will also be the shooting simulator to test your skills!
For further information, please contact BASC Scotland on scotland@basc.org.uk
Location: