Young Shots Introduction to Shooting- Essex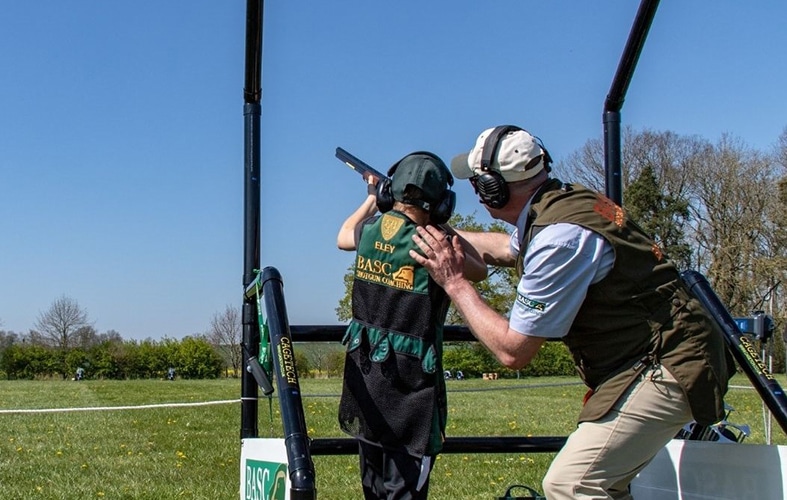 Fennes Shooting School
Fennes Road, Bocking, Essex, , CM7 5PL
Category:
Young Shots
Come along to Fennes Shooting Ground for a day of clay pigeon shooting. You will learn to shoot a range of targets with shotguns under the guidance of BASC shotgun coaches.
Itinerary –
• Introduction to BASC
• Safety brief and gun fit
• What, when and why we shoot (Best practice, targets and live quarry, hobbies, and professions)
• Basic shooting principles
• Shoot 25 clays
• Break for lunch
• Discussion about the mornings shooting
• Basic gun maintenance
• Shoot 25 clays
• Debrief and questions
Suitable for complete novices and those with some shooting experience.
Minimum age is dependant on ability to hold a gun safely, maximum age 21.
You will be provided with lunch, please bring suitable outdoor clothing for the expected weather.
If you have your own gun then please bring it along with your certificate, eye & hearing protection and a hat!
If you do not have your own gun, please let us know so we can supply one.
Cost: BASC Members £30.00 per person, non BASC members £40.00 per person.
Please follow the link to book: https://www.eventbrite.co.uk/e/young-shots-introduction-to-shooting-essex-tickets-723261202727?aff=oddtdtcreator
Location: