Try Sustainable Ammunition Day – Worthing, West Sussex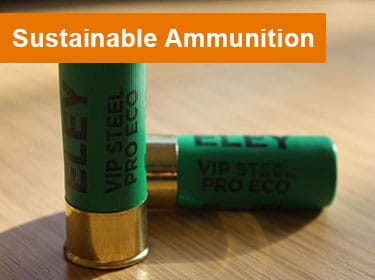 Southdown Gun Club
Muntham Farm, Findon, Worthing, , BN14 0RQ
Category:
Shooting
BASC will be hosting a Try Sustainable Ammunition stand at Southdown Gun Club's Blasar Open Day on Saturday 18th March 2023.
All the major shooting organisations are calling for a 5 year phase out of lead shot for live quarry shooting in the UK. BASC are offering the opportunity to try one of the non lead alternatives (steel shot) at various clay grounds in the coming months. 
For just £20 we provide you with an experienced coach, so that you can try out the latest cartridges. This is intended to be an informal experience to provide the opportunity to try the ammunition and to dispel some of the myths regarding steel shot.
Those bringing their own gun, please ensure that your gun is choked to half or less before attending. If you are in any doubt about whether your gun is capable of safely firing steel we suggest that you consult a gunsmith before attending.
When you have finished your round of 25 clays you will have an opportunity to ask our regional staff questions about sustainable ammunition or anything else relating to shooting sports.
Cost: £20 per person. We are not taking advanced bookings for this event, however please email us at southeast@basc.org.uk to register your interest and receive a reminder with further detail a couple of days before.
For more information about the Blasar open day, please call Southdown Gun Club on 01903 874050 or email info@southdowngunclub.co.uk
Location: