Try Sustainable Ammunition – Mill Farm Clay Pigeon Club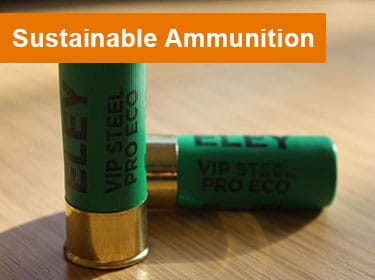 Mill Farm Clay Pigeon Club
Hankham Hall Road, Westham, Pevensey, , BN24 5AG
Category:
Shooting
Venue: Mill Farm Clay Pigeon Club, Westham, Pevensey BN24 5AG
Date: 3rd April 2022
Time: 10am – 2pm
All the major shooting organisations are calling for a 5 year phase out of lead shot for live quarry shooting in the UK. BASC are offering members the opportunity to come and try one of the non lead alternatives (steel shot) at various clay grounds in the coming months.
We are delighted to have been invited to join Mill Farm Clay Pigeon Club on Sunday 3rd April 2022 and offer guns the opportunity to try standard steel ammunition during their 30 bird day.
The team will inspect guns for compatibility and proofing and there will be an option to try different cartridges and ask any questions you may have. This is intended to be an informal experience to give people the opportunity to try the ammunition under qualified supervision and to dispel some of the myths regarding steel shot.
Those wishing to try the ammunition should be experienced shots and are required to bring their own 12 gauge shotgun. Guns should be choked to half or less before attending. Although our team will be onsite and able to check your guns, if you are in any doubt about whether your gun is capable of safely firing steel we recommend that you consult a gunsmith beforehand.
BASC will be presenting prizes for the top three guns.
For more information please contact Mill Farm Clay Pigeon Club via https://www.facebook.com/millfarmclaypigeonclub or on 07790 498435
Location: