Simulated Grouse Clay Shoot – Wiltshire, South West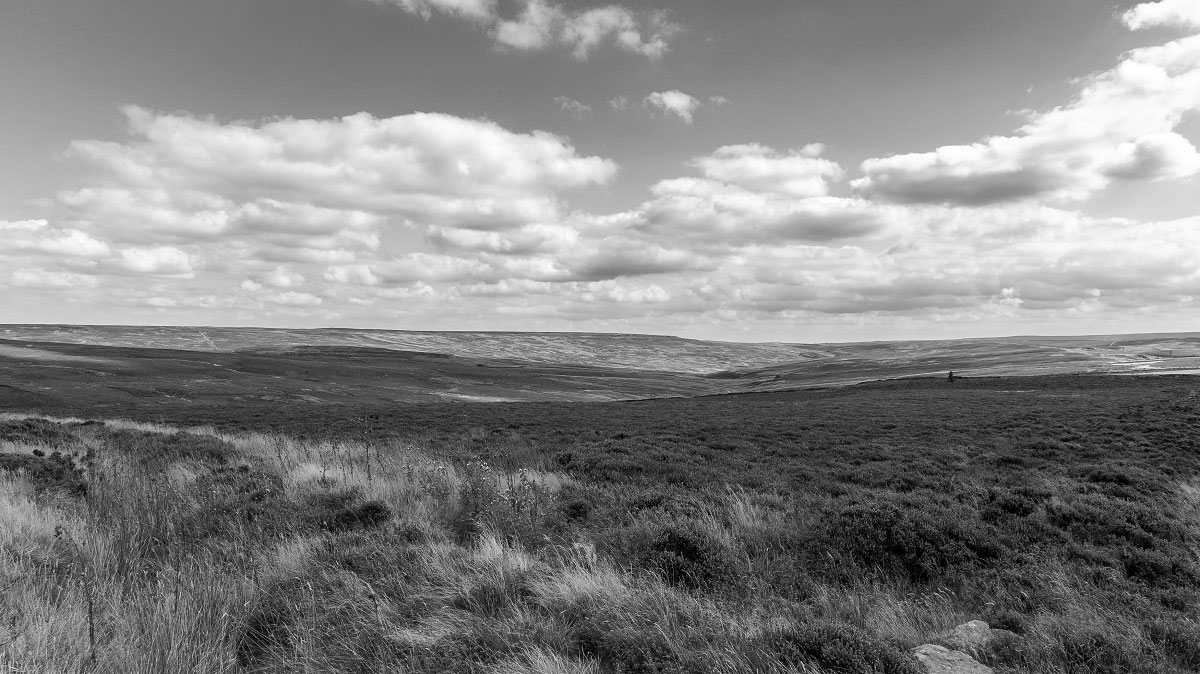 Location: Barbury Shooting School
Categories
Firmly established in the Wiltshire Social Committee's calendar, and back after Covid this is quite definitely the best way of celebrating the start of the grouse season short of actually being on the moor. Testing targets are set to simulate this most sporting of birds although we can't promise that there will be much heather in sight.
Run at Barbury Shooting School, Swindon on the nearly as glorious Friday 6th August; starts at 5:00; last entries 7:00pm.
There will also be a 70 bird pheasant flush for teams of four – a brilliant way to brush off the cobwebs before the start of the game season. Teams can be made up on the night.
Entry is £25 for members(£30 for non-members) and includes a game burger and drink to keep the wolf from the door. The flush is £10 per person.
Bring your own cartridges (fibre only) or buy them at the ground.
There are trophies to be won for the top male and female shots, and a special Young Shot prize.
**NB Bookings are made through Eventbrite which is a 3rd party online platform and as such BASC cannot be held responsible for any activity resulting from its use. If you prefer not to use Eventbrite please contact the office on 01884 260 910
Due to the current outbreak of COVID 19 we are delivering courses to government guidelines making sure they are COVID safe. Subject to the government guidance, local lockdowns and National Lockdowns we may have to postpone some courses in the future at short notice. If your course is going to be postponed, you will be contacted directly by a member of staff to discuss your options.